Specialist Teachers
Alongside our core curriculum provision, we are very proud to have an amazing team of specialist teachers who add further depth to helping our children succeed and our staff develop their own subject expertise.
Art
Woods Loke has a specialist Art teacher who joins us each week, teaching pupils across the school a range of sequenced art skills to further enhance their curriculum experience.
Dance
Our specialist Dance teacher works with the pupils every week, choreographing routines and growing their enjoyment of movement and dance.
Music
Alongside whole-class ensemble teaching in Year 4, our specialist Music teacher works with all age groups, helping to promote a love of music and ensure the best possible musical education is available to every student at Woods Loke.
Computing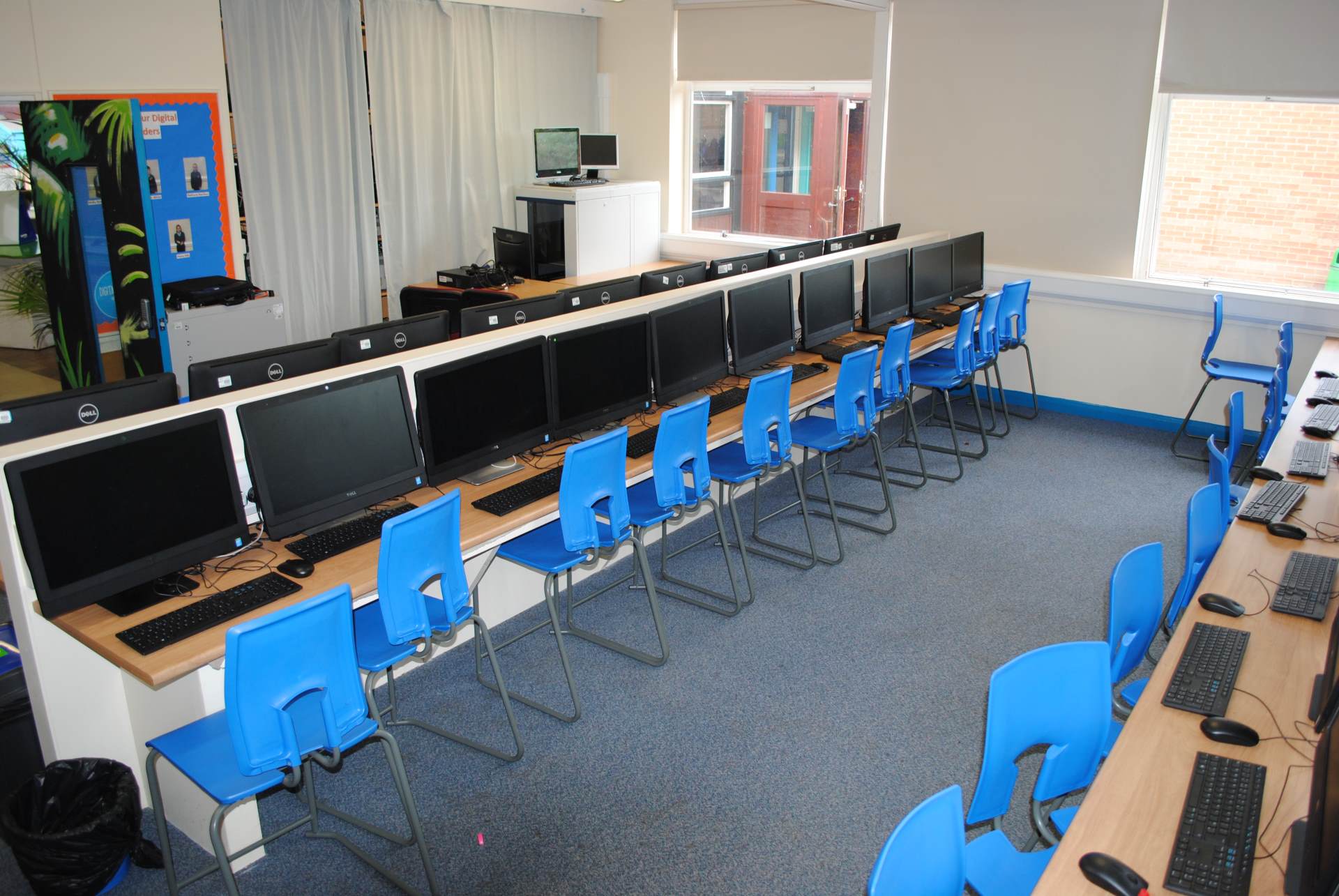 Our dedicated, full-time S.T.E.M technician supports the delivery of our high-quality and ambitious computing curriculum.
Design Technology
Design Technology teaching is delivered in our S.T.E.M room, with specialist teaching further helping to ensure that our pupils are able to develop with skills.
PE & Sports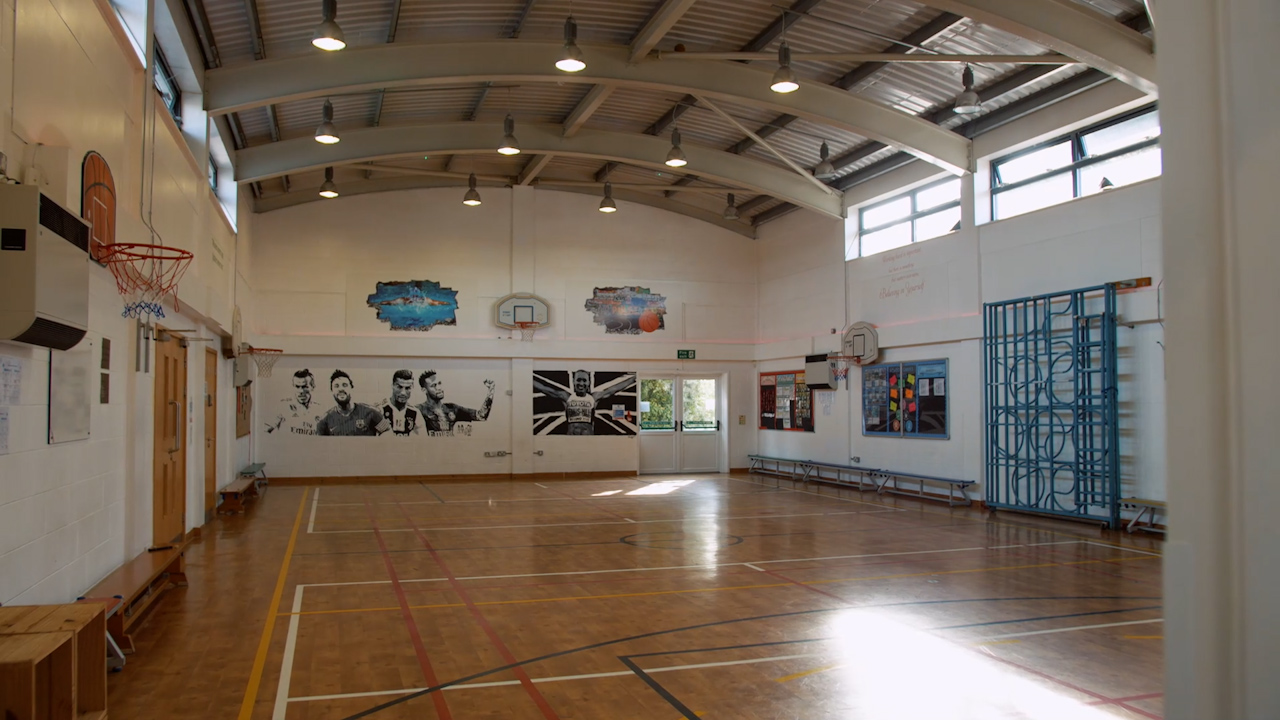 Our full-time Sports Coach runs an ambitious and exciting sporting curriculum that places fitness, well-being and enjoyment at the forefront of life at Woods Loke.